ORGANIZATION
.
production planning
process control
automation
quality
in-house printing department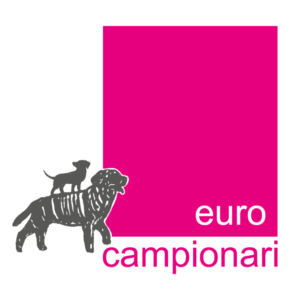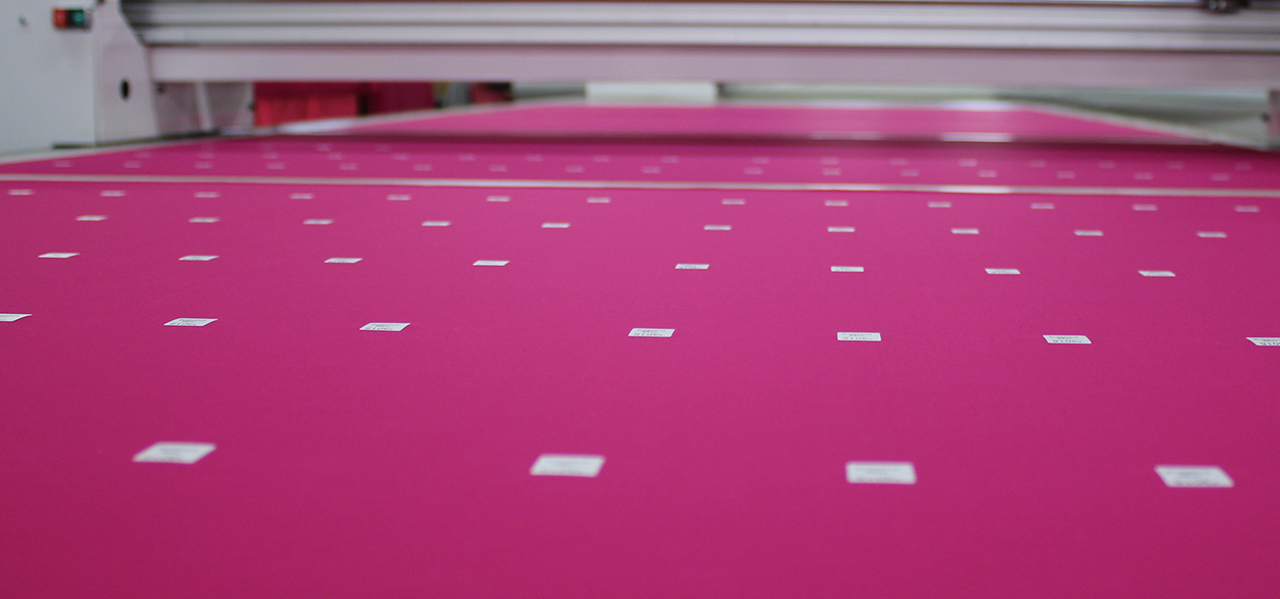 Eurocampionari is a well established company where
passion, attention to details and creativity make all the difference
.
Strong experience in the specific sector of the pattern books.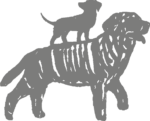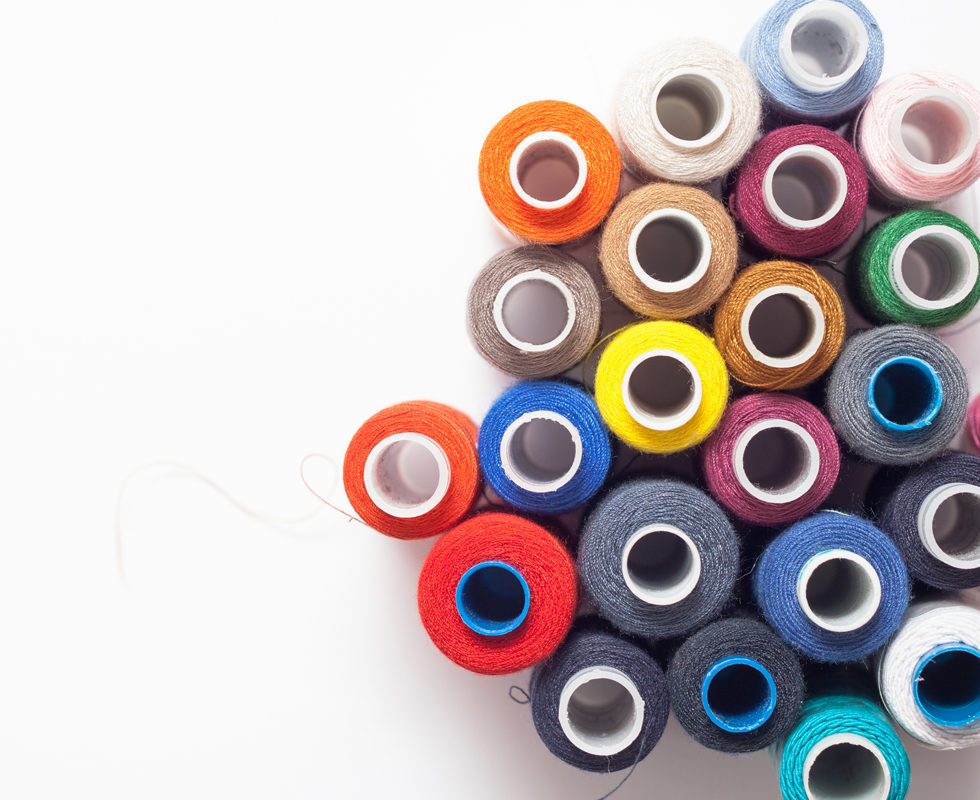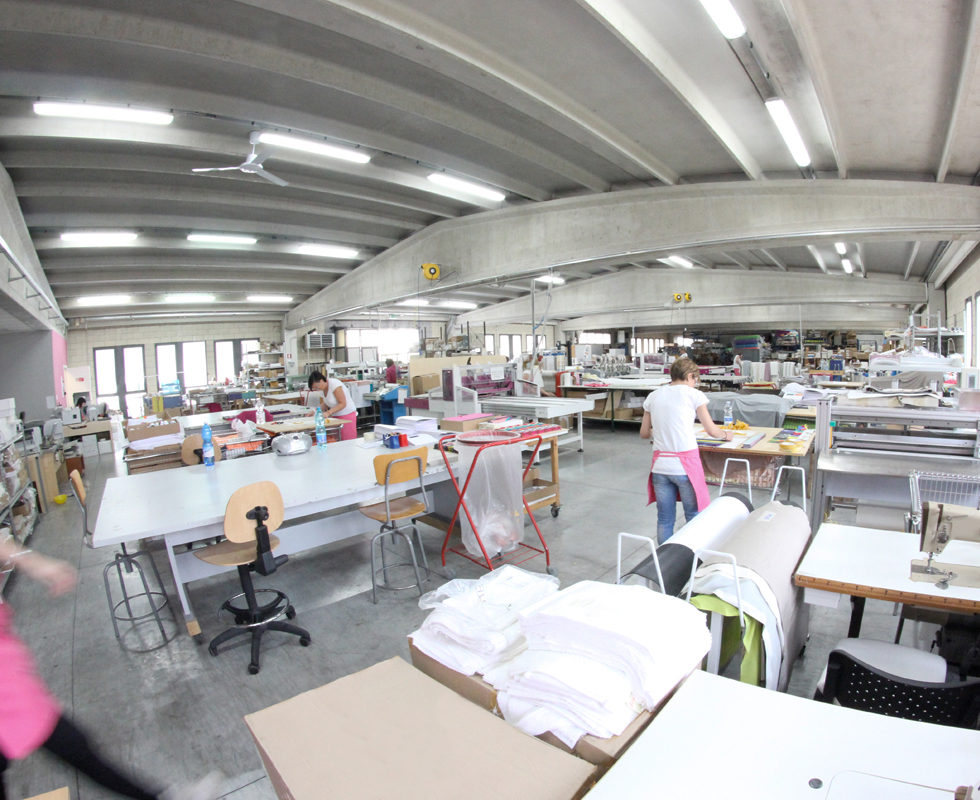 IN ADDITION TO THE TRADITIONAL COLLECTIONS OF TEXTILES, YARNS AND HIDES, OUR COMPANY MANUFACTURES SAMPLE CASES FOR TECHNOLOGICAL MATERIALS SUCH AS PVC, CERAMIC, WOOD AND PLASTIC LAMINATES. WE ARE ABLE TO MANUFACTURE SAMPLE CASES FOR EVERY PRODUCT THAT NEEDS TO BE DISPLAYED TO CUSTOMERS IN ALL HIS VARIANTS IN AN ORGANIZED MANNER.
TO ENSURE QUALITY, EFFICIENCY AND PROCESS CONTROL, EUROCAMPIONARI HAS OPENED A DEPARTMENT INTENDED FOR THE MANUFACTURE OF BOOKBINDING, ABLE TO SATISFY ALL THE NEEDS OF THE MARKETPLACE.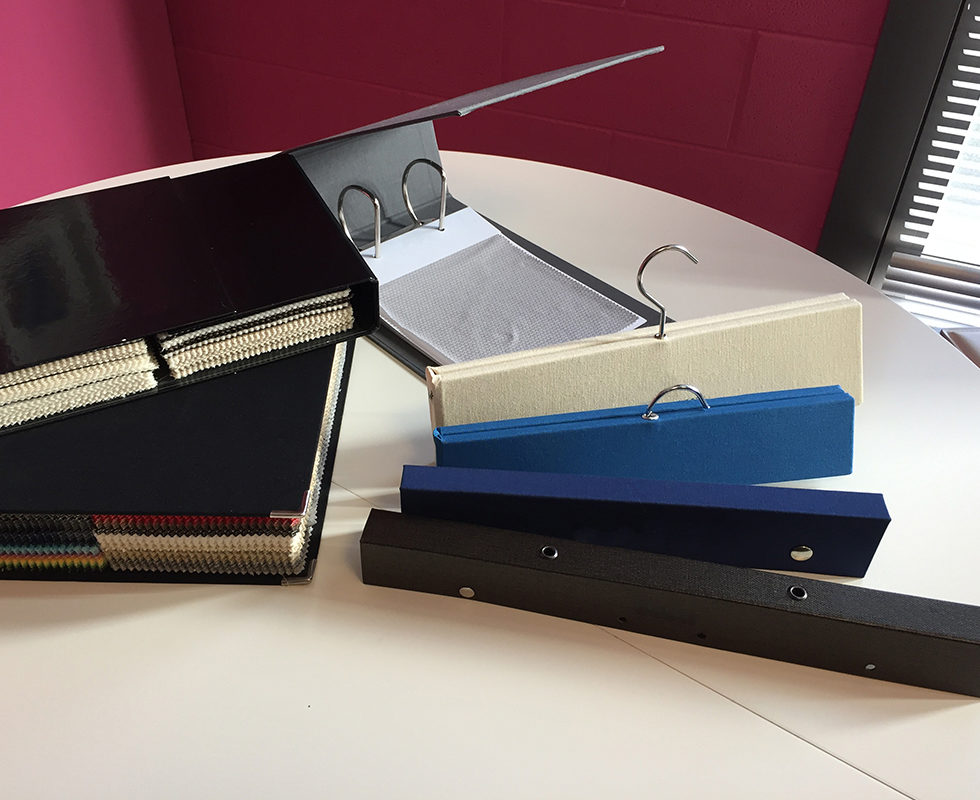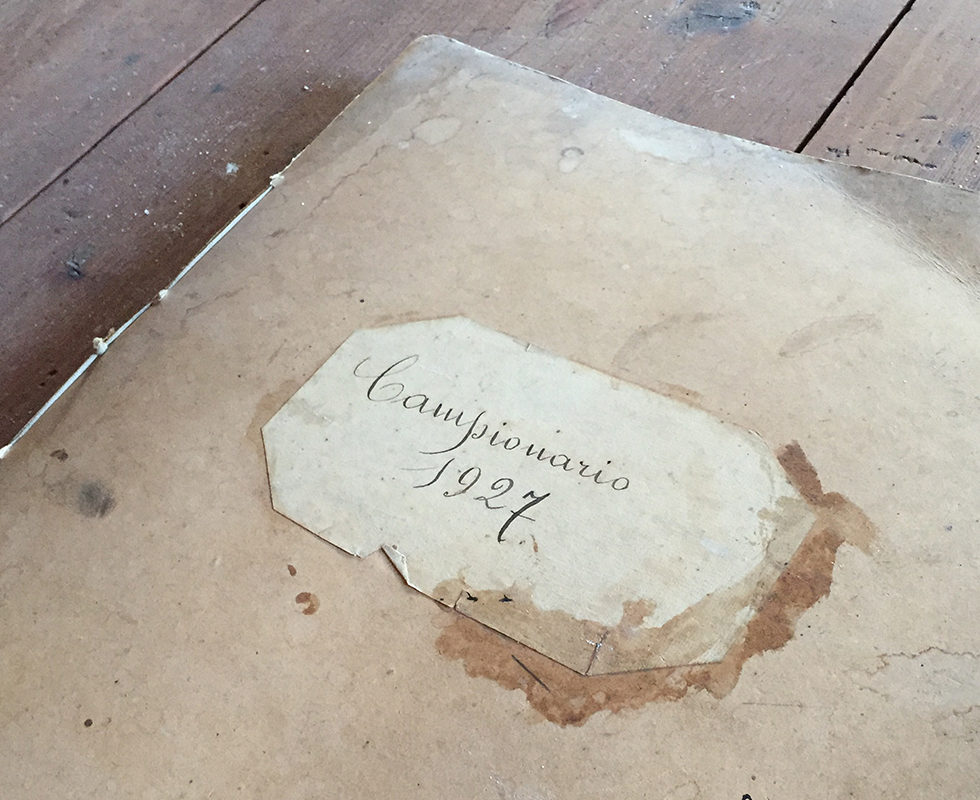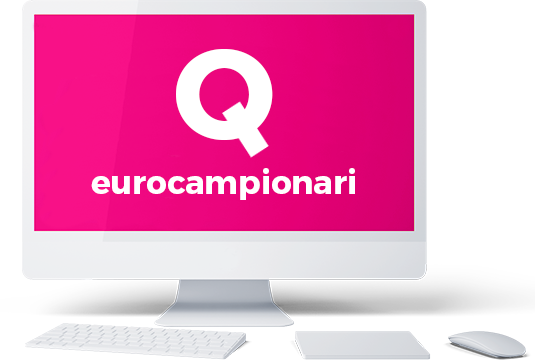 CERTIFICATION
.
currently under the certification process of UNI EN ISO 9001:2015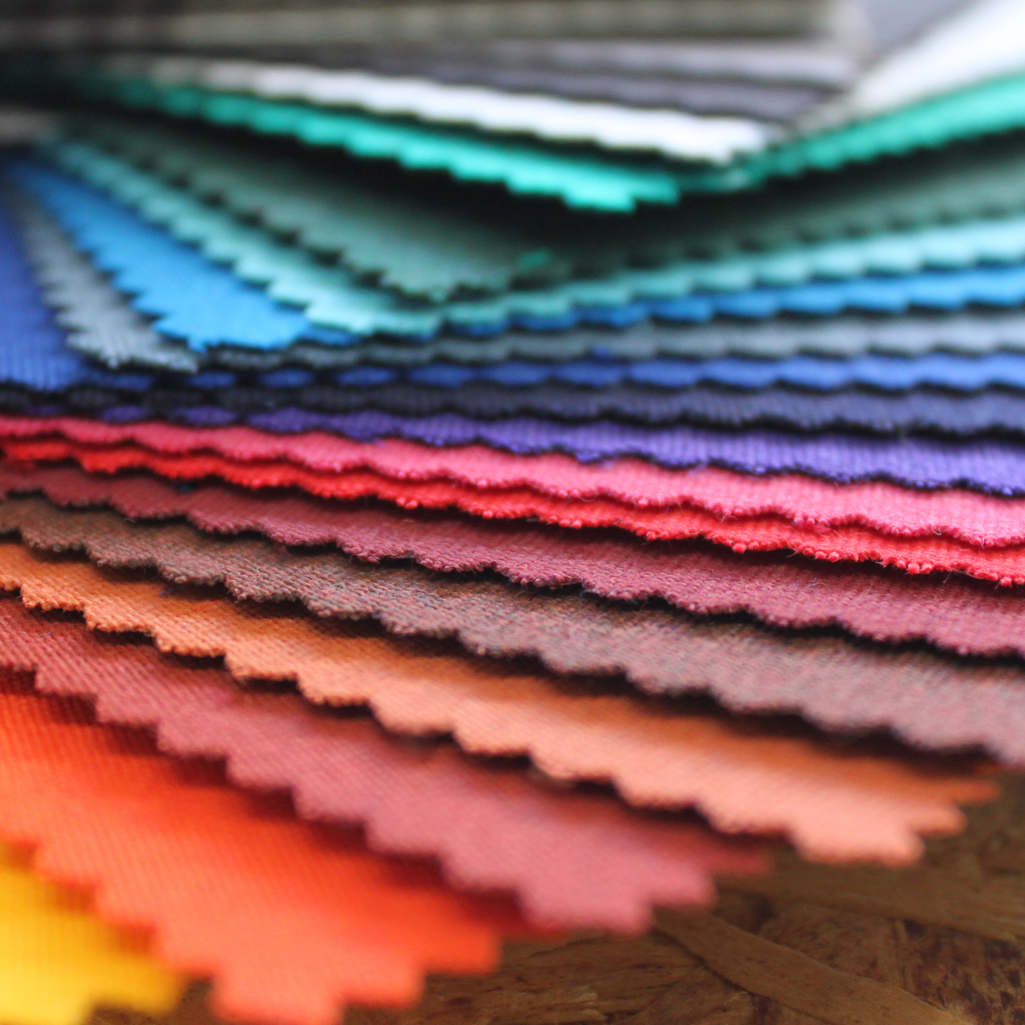 R&D
.
Development of new operating systems, plant automation systems, search for innovative manufacturing solutions... and much more.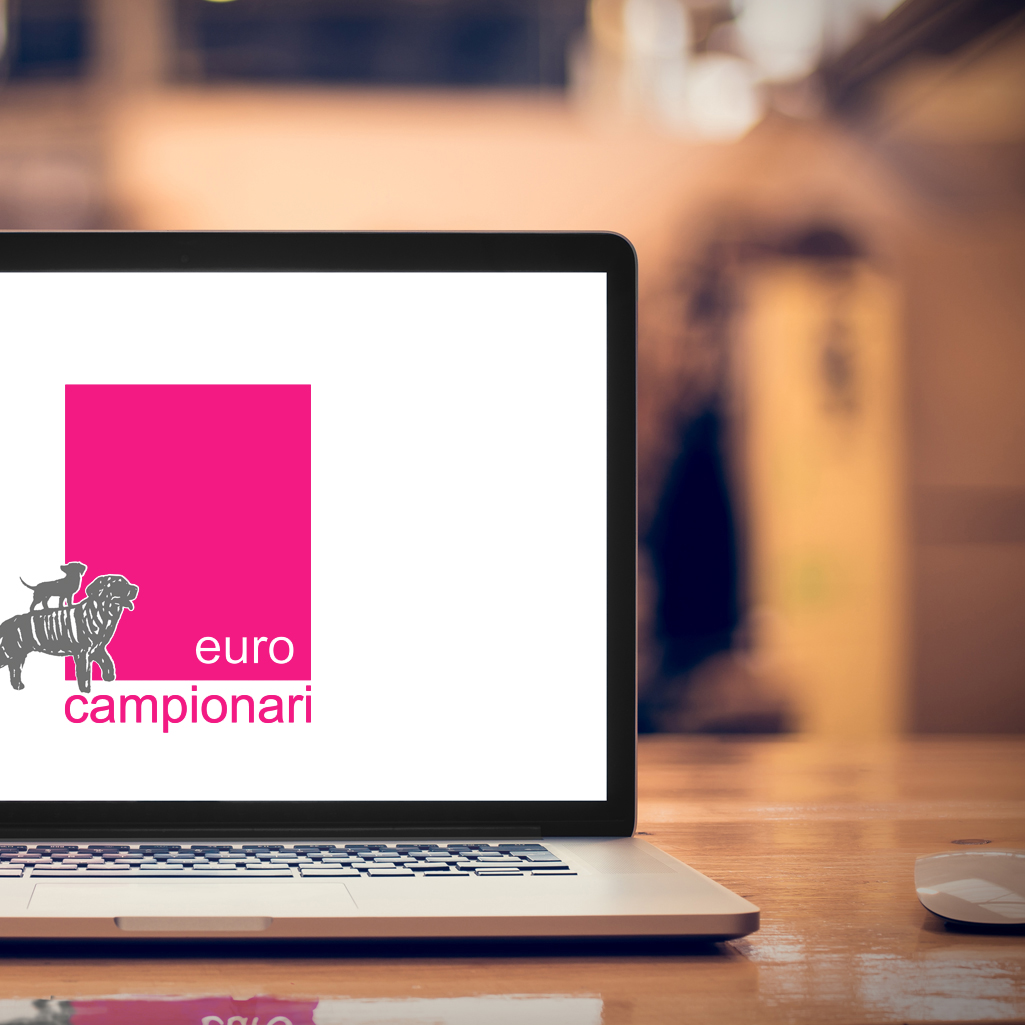 STYLE DEPARTMENT
.
Eurocampionari has always assisted its customers in elaborating innovative and highly effective solutions by studying the pattern books developed by its style department.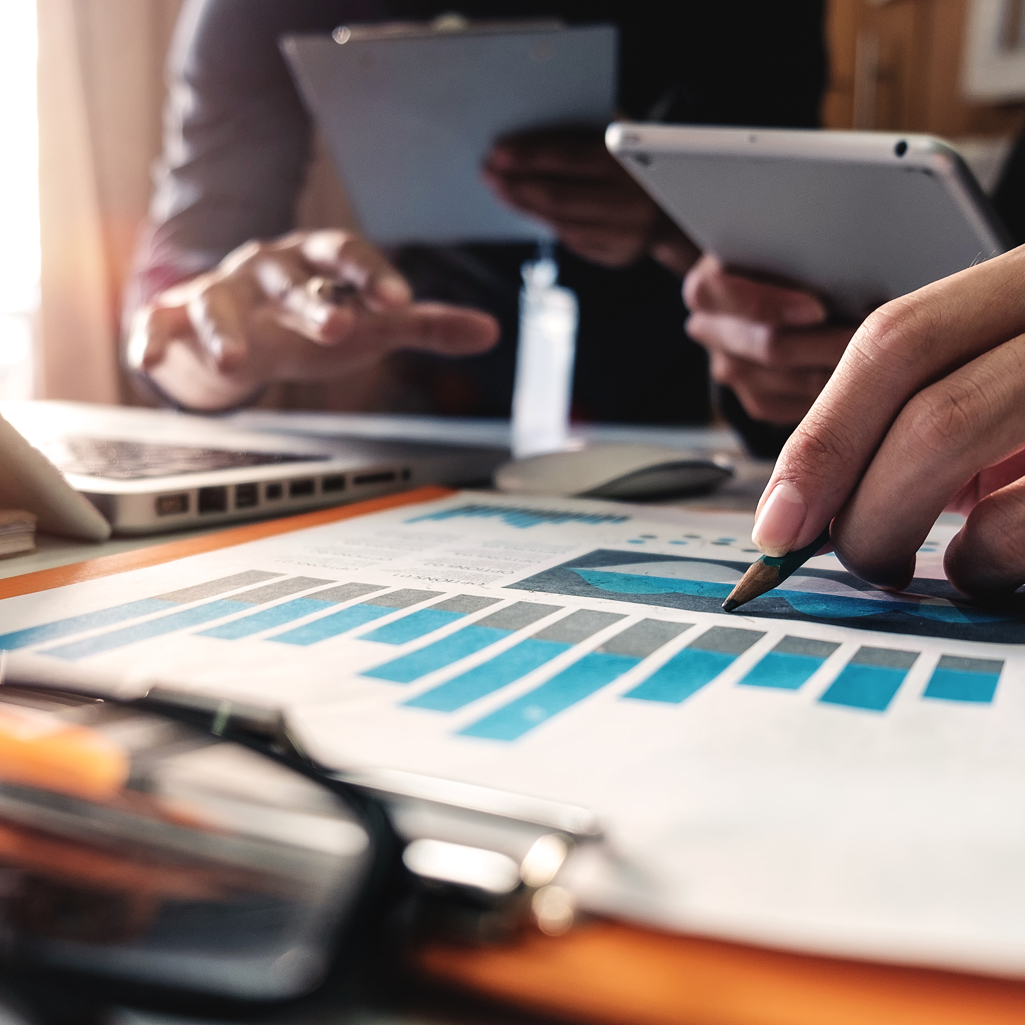 MARKETING DEPARTMENT
.
Our marketing department services us and our customers for market analysis, customer satisfaction, sales plans, public relations, market research trends, planning…
Contacts
.
Eurocampionari S.r.l.